Every girl loves a gift from their prospective clients and luxury perfume is always a winner! We give you a heads up on which perfumes to consider as a gift the next time you have a hot date with a London escort. Turn up with a beautifully wrapped expensive designer perfume and you are guaranteed an explosive encounter with a lot more passion and vigor than if you turn up empty handed!
1) Armani Sì Intense Eau de Parfum
This is a new edition Sì Intense Eau de Parfum from Armani, very different from their first offering under this name. A perfume fronted by celebrities such as Cate Blanchett amongst others. With notes of blackcurrant, vanilla and hints of rose, this very popular perfume lasts all day and is a women's fragrance that is as intense and voluptuous as it is sophisticated. A 50ml bottle costs around £60 and you can pick up a bottle online or at any department store or large pharmacy. Get it wrapped and you are good to go!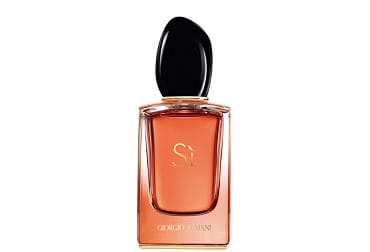 2) Tom Ford Tubéreuse Nue
American fashion designer Tom Ford's gents and ladies perfumes and eau de colognes have been a hit with men and women alike for a number of years now. Tom Ford Tubéreuse Nue is no different with a ridiculously decadent aroma and light freshness of white florals with the comforting and warm facets of amber. This is actually a unisex Eau de Parfum so if you really like it why not get a bottle for yourself too! A 50ml bottle comes in at around £240.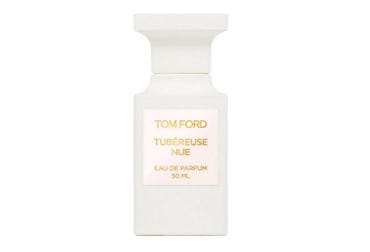 3) Aerin Mediterranean Honeysuckle in Bloom
The sunny Mediterranean has been bottled in this luxurious bottle of Eau de Parfum. Featuring notes of grapefruit, honeysuckle, and gardenia this fresh and fruity perfume is a winner with most ladies. After all, who doesn't like the smell of sunshine holidays in the Mediterranean? With a 50ml bottle coming in at only £99 this may be just the right option. The brand may not be as prestigious as some of the others on this list but the fragrance is the real winner here.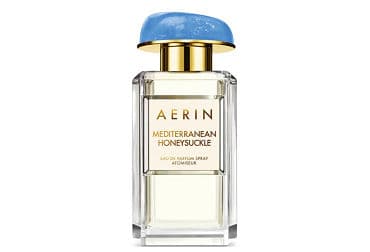 4) Louis Vuitton Étoile Filante
A predominantly white floral fragrance by Louis Vuitton that is fresh and clean in fragrance and not at all powdery or dry as some white floral perfumes can be. It comes in a simple and minimalist bottle, compared to some of the extravagant bottles perfumes come in, with a black stopper top. A 100ml bottle will set you back around £200 but will make you an instant superhero with the independent escort you gift it to!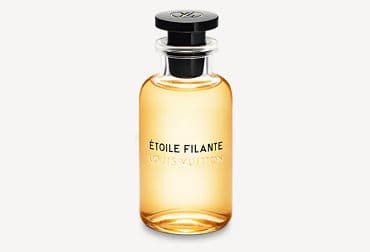 5) Parfums De Marly Delina La Rosée
Delina La Rosée is the latest version of the Delina perfumes and already built up a strong popularity with new customers as well as devoted Parfums De Marly customers. With leach and pear notes as well as floral notes including Turkish rose. It's a light watery fragrance, sometimes described as 'transparent flowers' with hints of water lilies and of course the Turkish rose. A bright and fresh fragrance for the summer that she will simply adore. At around £170 for a 75ml bottle you can make a real impact with this very popular perfume by Parfums De Marly.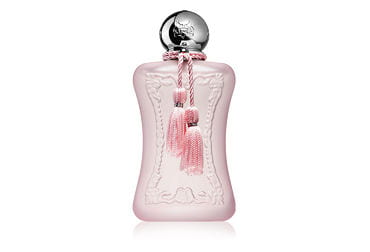 And there is our list of the top 5 perfumes to gift to an escort. They are all highly rated so we are sure whichever you go for will be a hit with the young lady you are visiting. When you turn up at your date with a luxury perfume, beautifully wrapped, you will surely impress. A thoughtful gesture on your part that will no doubt win you a few brownie points with your chosen elite London escort. Brownie points that you can cash in for a more personal and attentive experience no doubt!